---

® NIAMÃ NEGÓCIOS IMOBILIÁRIOS LTDA
CNPJ: 30.250.430/0001-22
NIAMÃ, which means "THANK YOU" in the indigenous language of the Pataxós (indigenous people native to the south of Bahia), was created with the intention of offering our clients and guests an unique experience, immersing themselves in the true lifestyle of Trancoso. We invite you to enjoy all the exclusivity, charm and authenticity of this magical place in the south of Bahia, Brazil! Your vacation deserves to be unforgettable!
The properties that make up the NIAMÃ selection are the best in terms of comfort, services and location that Trancoso has to offer and are all handpicked and inspected by us. As residents of the region, we are working daily on the improvement and maintenance of our portfolio of exclusive villas which will help us in offering you a selection of villas that perfectly suits your needs.
We know Trancoso as the back of our hand and that's why we know what time the full moon rises from the sea, where to buy organic and fresh fruits and vegetables, when there is a risk of rain and the best tips for special experiences. This special care and attention that begins from the first contact continues during your stay and after it, with the intention of guaranteeing you and your companions an unforgettable stay. What moves us? Hear at every checkout that: "This was the best vacation we've ever had…. We will be back!
In the photo from left to right: Sandra (concierge), Mayra (finance), Márcia (director, sales and operations), Tom (director, webdesign and videomaker) and Neta (concierge).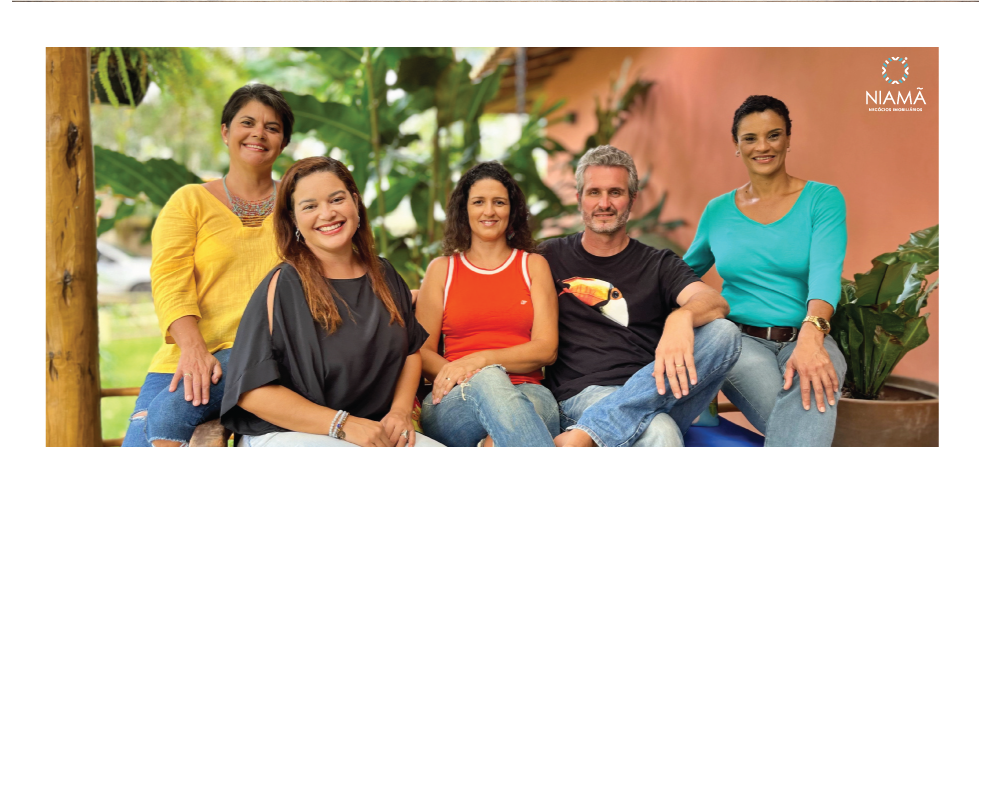 The best way to discover our exclusive luxury villas in Trancoso is to watch our video collection below. High definition videos with aerial, indoor and outdoor views. Welcome to your luxury villa in Trancoso!


An exclusive collection of high standard properties in Trancoso, all handpicked and personally inspected to ensure that they match with our most demanding clients. Discover some of our homes and villas in Trancoso, click on the photo to know more about each property.